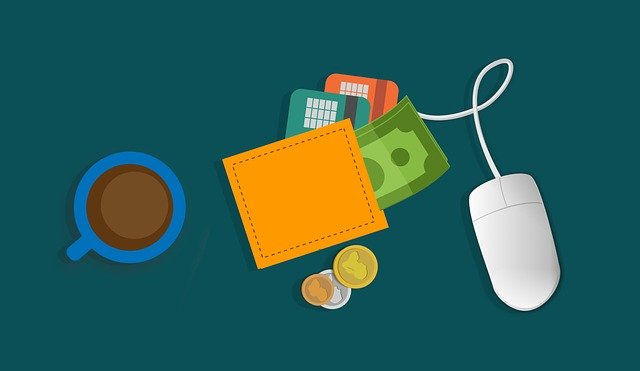 Want to send money abroad? Searching for a money remittance service to safely send your hard-earned money? Do not blindly rely on a service provider. There are many money transfer services in Amritsar but before choosing one, you need to consider certain factors. You need to check their availability, service procedure, charges, and reputation. We suggest, before you opt for a money remittance service, make sure to ask the following questions -
1. Are you RBI authorized?/ Which bank are you authorized to use?
This is the first and foremost question you should ask a money remittance provider near you. A reputed foreign exchange service in Amritsar should be authorized with a national bank. It is best to opt for an RBI (Reserve Bank of India) authorized provider. The RBI designates the Foreign Exchange Management Act. It is responsible for establishing the fundamental rules for controlling the foreign remittance service. Hence, relying on an RBI authorized dealer should be preferred. If they are not authorized with RBI, then opt for someone authorized with SBI or any other reputed nationalized bank.
2. What kind of services do you offer?
The role of a foreign remittance provider is not only to transfer money. They should work as a financial institution. Typical services of a reputed remittance provider include - foreign exchange, travel forex card, loans, insurances along money transfer. A good service expert will assist you with different aspects of your financial condition. Ask them whether they have a trading platform to sell and buy foreign currencies or not.
3. How much do you charge?
This is one of the most pivotal questions you should be asking. Often people fall prey to hidden charges, which make a hole in their pocket. A clear understanding of the charges should be informed to you. Ask them to break down the charge list. In most cases, banks and other financial institutions charge 5% of the amount you are sending. If you are sending USD 12,000 then it might charge you USD 600.
4. How many days do you take to transfer money internationally?
Ask this question especially if you need to transfer money on an urgent basis. Generally, the foreign exchange services in Amritsar take five to seven business days. However, there are some reputed companies that do it within one to three days too. If you can avail of the service of RRSB Forex, your money will safely be transferred within three to four business days. The company understands the urgency of their clients and does its best to transfer money.
5. Would I get any additional benefits?
As a customer, you have the right to ask this. Many companies such as the RRSB Forex provide varied additional benefits. You can earn rewards points, and get attractive rates in currency exchange. If you are planning to take their exchange service, then additional points will be beneficial for you.
6. Do you have customer service?
An exchange service provider should have a humble customer service team available round the clock. As a client, you might face difficulties or have queries. Their customer service should assist and revert back to you positively. They should make it easier for you to go through the process and if any problem arises, they should take prompt measures. Hence, have a check on that.
7. If the money is not transferred within the promised time, do you refund?
It is your hard-earned money, hence you have all the right to ask this. Due to technical glitches or any other circumstances, your transferred money can get stuck. In that case, your company is accountable to refund the same.
Whenever you will avail service of any money transfer service in Amritsar, make sure to read reviews. Read other customers' experiences with the company. Then make a decision.
Summary - Searching for a money remittance service to safely send your hard-earned money? Ask whether they are RBI authorized or not, how much they charge, how many days they take to transfer and what added benefits they provide.